St. Joe's Buddies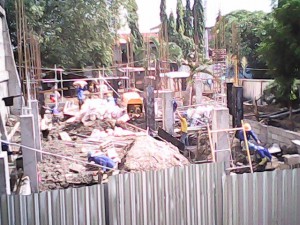 St. Joe's Buddies is an organization dedicated to helping the poorest of the poor obtain medical care. Founded by Drs. Edgar and Lucie Gamboa, St. Joe's Buddies is currently assisting with the construction of a clinic in the compound of the Missionaries of the Poor in the largest slum of Cebu City, Philippines.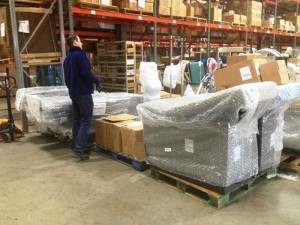 As construction of Santo Niño Clinic  nears completion, supplies and equipment are arriving from the United States, thanks to the generous contributions of our supporters. Doctors, nurses and other health care professionals are preparing to offer their services to the poorest residents of Cebu City and surrounding areas.
To learn how you can help, please contact us.